Hi, I'm Chris.

I'm a real genuine person from Edmonton, Alberta, Canada.
Are you not savvy with technology? Are you having issues with your technology you don't quite understand and need help?
I'm a real person who can try to help you with your tech issues.

THE BEST PART!

ZERO $$$ UPFRONT
NO ADS OR POPUPS
I WORK FOR TIPS
Pay me afterwards whatever you think my help is worth.
Book an appointment with me and I can help you through it. We can talk via email, instant or text messaging, or we can do a video chat.

OR

FREELY BROWSE MY TUTORIALS
POP IN FOR A CHAT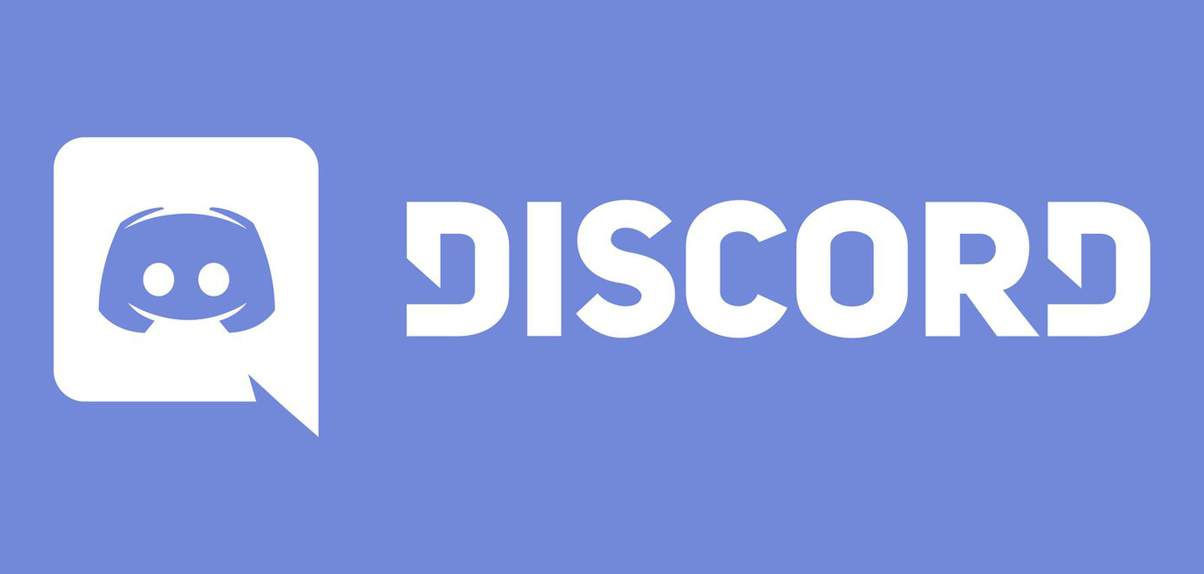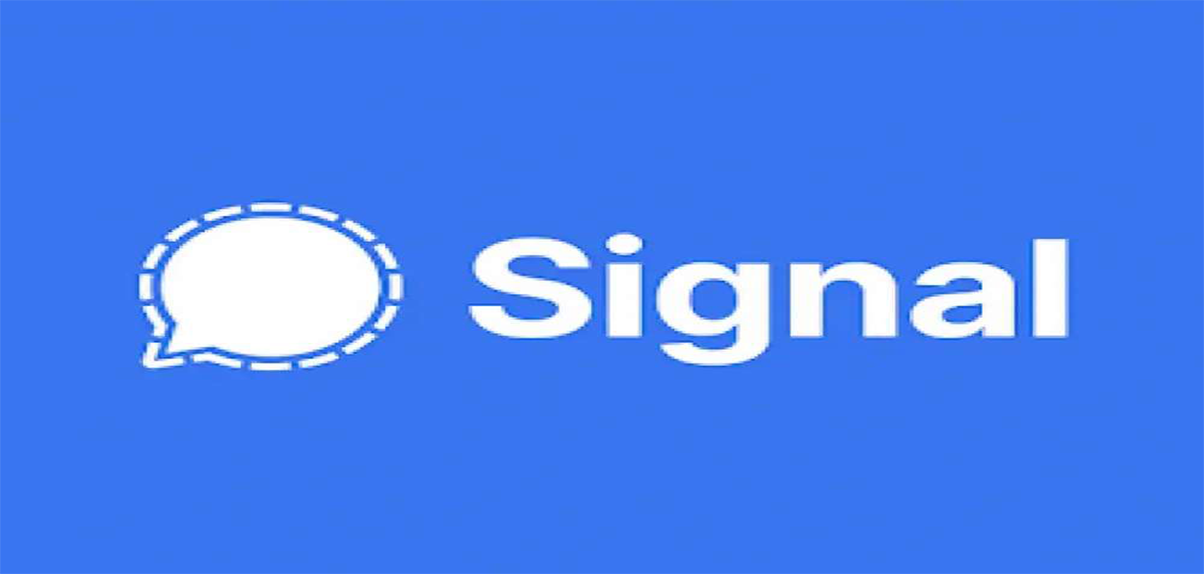 Be careful of scammers in chats. Only take helpful advice. Do not give away any private or security information. If you are unsure it's me. Use the contact form on this site below for reassurance.
$$$
TIP ME HERE
$$$
Using PayPal whatever you think my service was worth if you found it helpful.


BITCOIN LIGHTNING
NETWORK